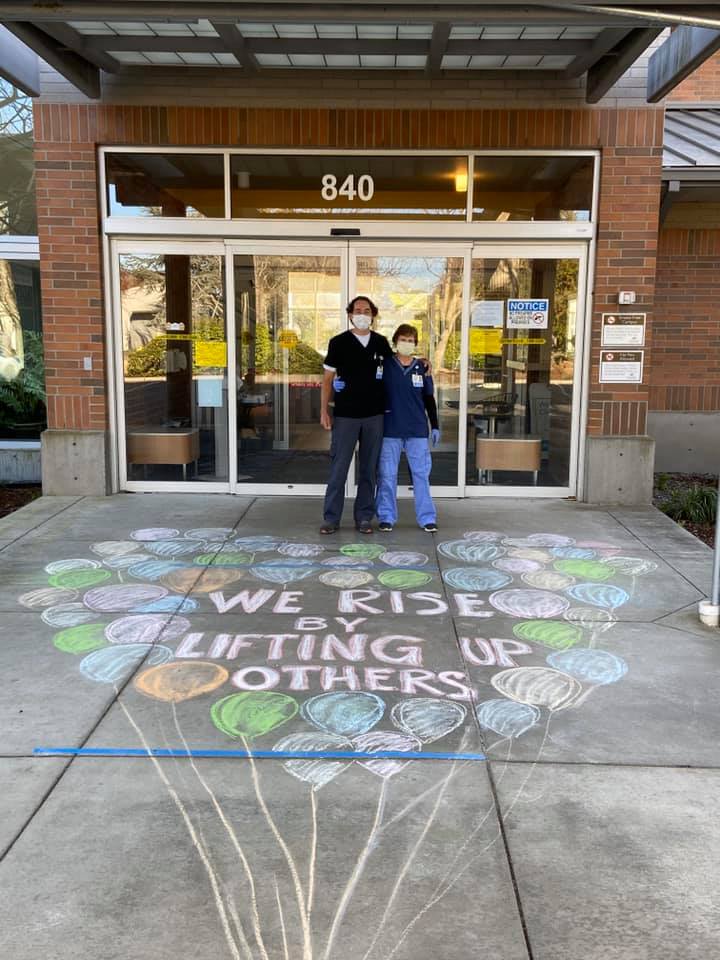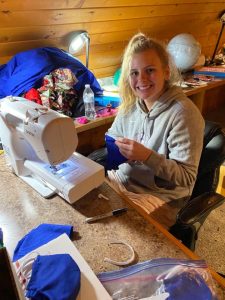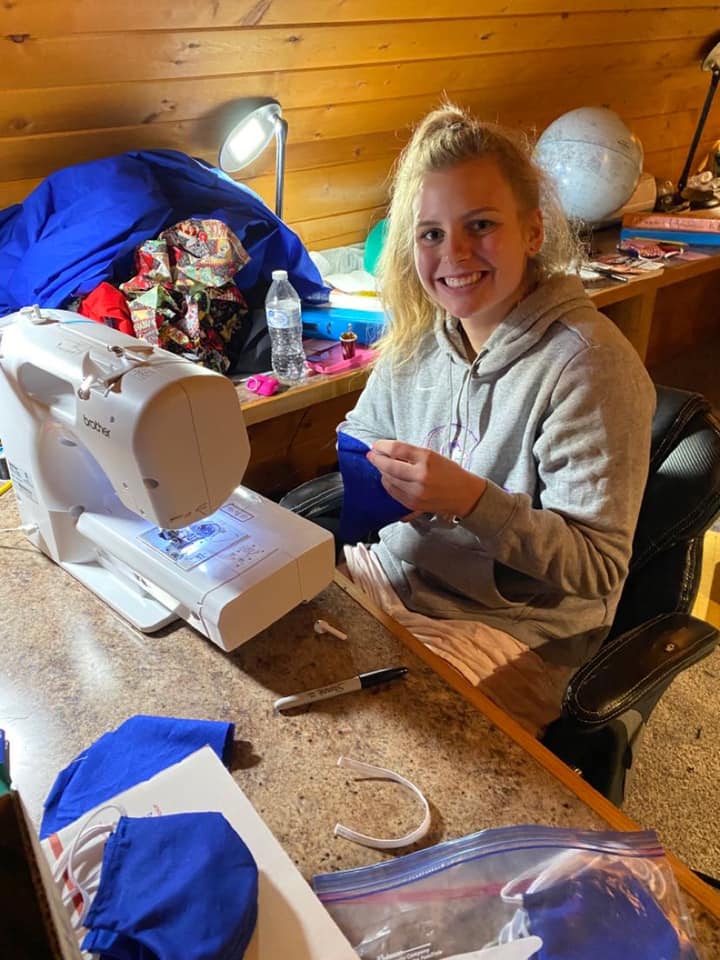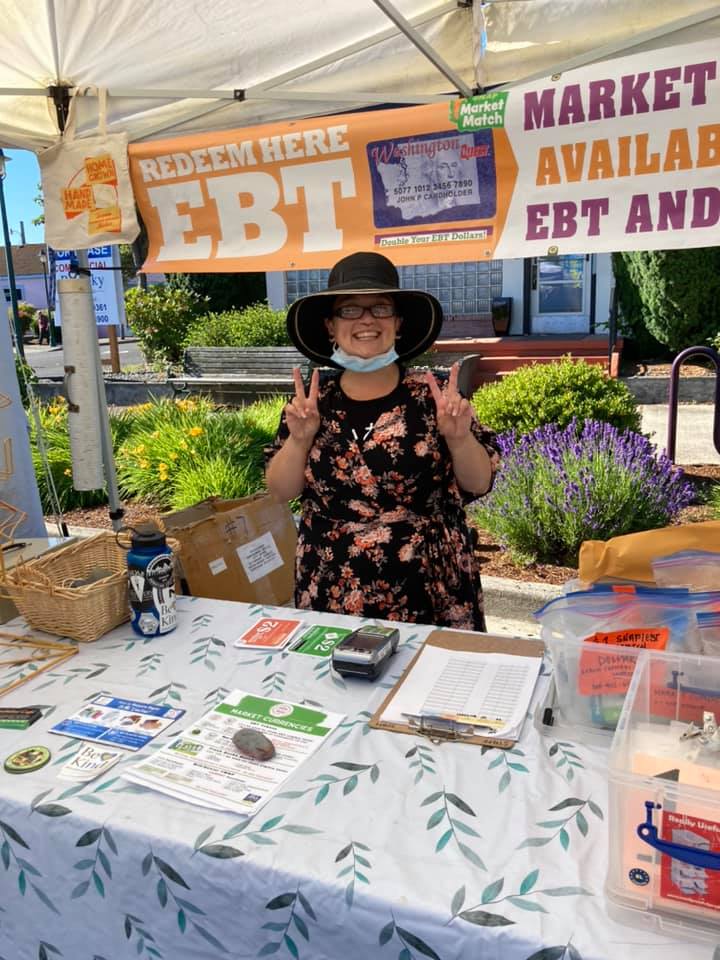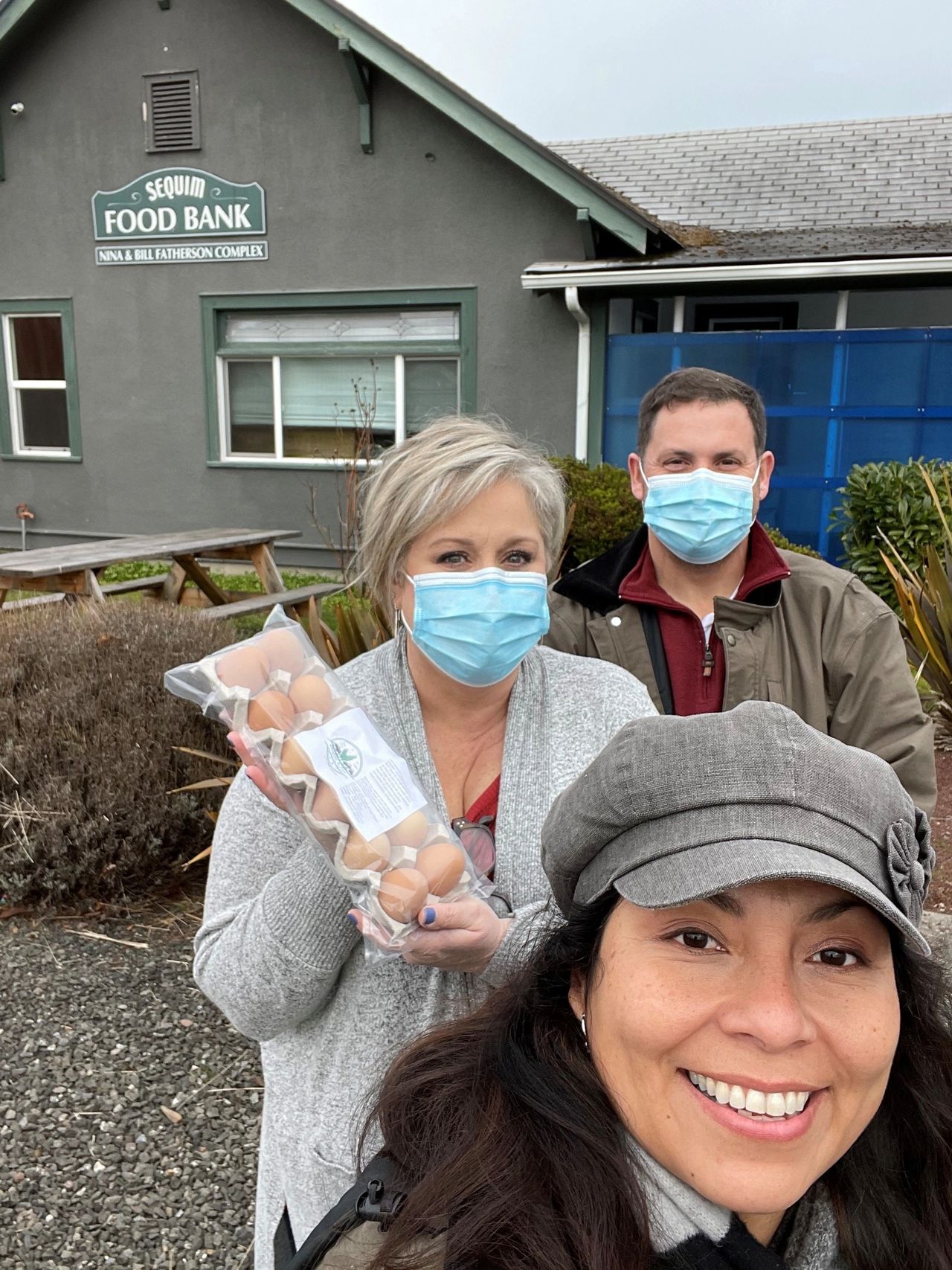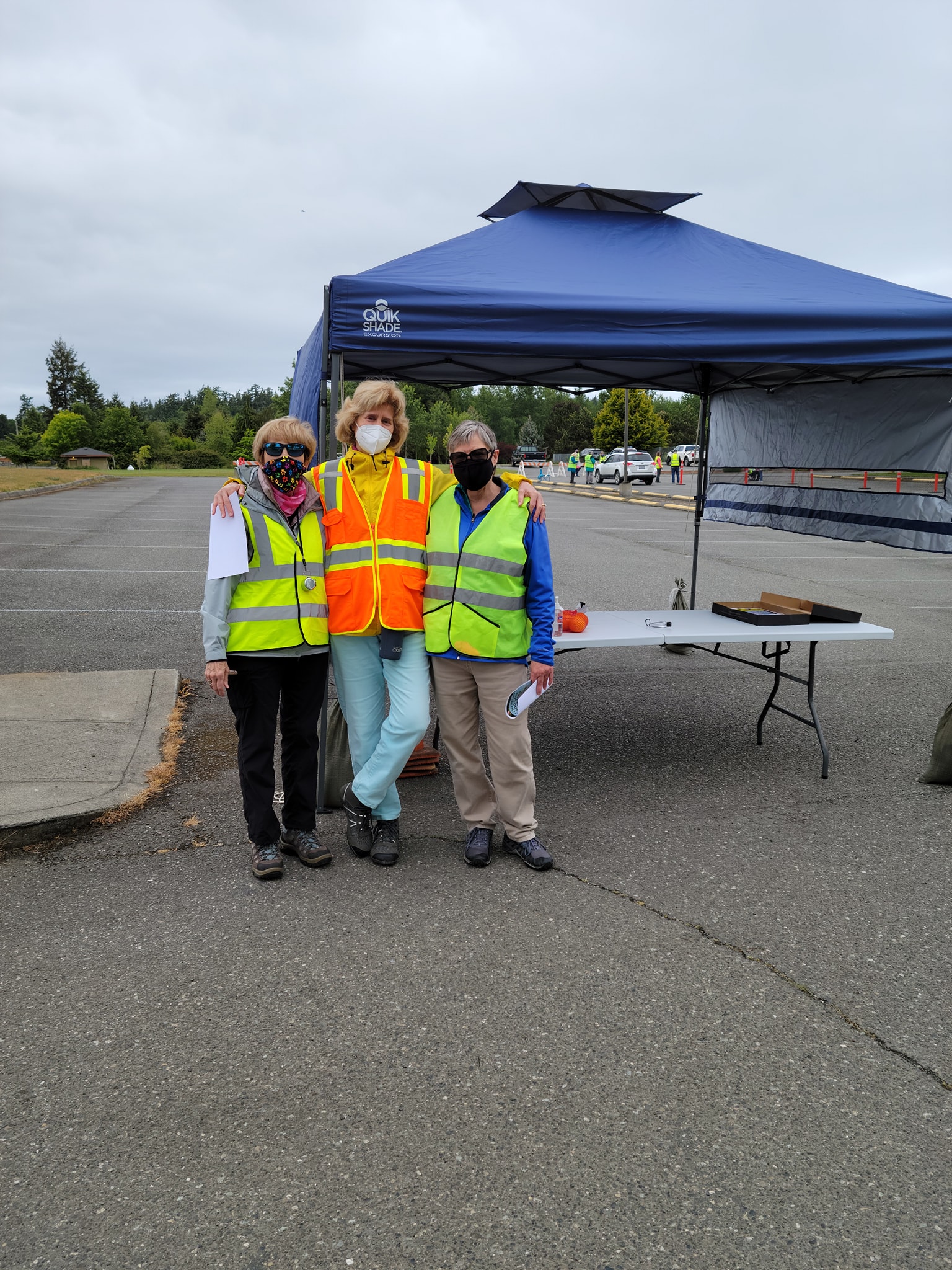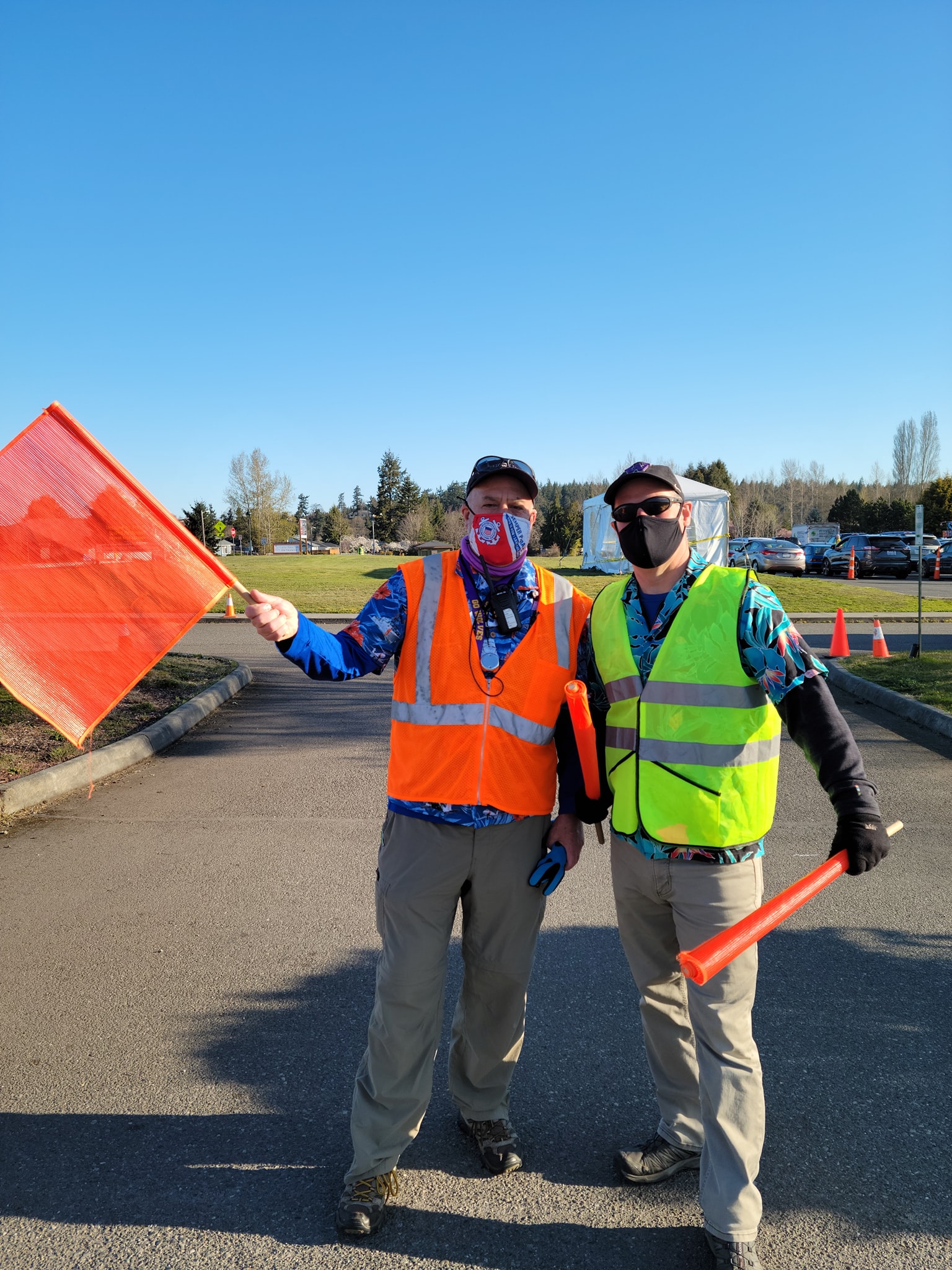 SEQUIM'S 2020 CITIZENS OF THE YEAR
Due to mandated lockdowns creating a non-typical year for 2020, the committee agreed by an overwhelming margin to acknowledge Sequim's Essential Workers with this annual award.
It is clear no single person could be singled out in an immeasurably harsh year and therefore for the first time ever, a group award is being issued.
Whether these people belong to a faith community who made masks, community service clubs and non-profits assisting with a never-before-seen need, people who went to work because their job required on-site presence and the many others who provided essential tasks that kept our community solid, we want to say "thank you".
In addition to volunteers, many other essential workers who kept our community strong included Sequim School District staff and volunteers, City of Sequim staff and volunteers, Fire District 3 staff and volunteers, CERT members, daycare workers, US Postal Service, grocery stores (and other essential retail stores), public transit workers, restaurants who struggled to stay open (but to our benefit did), local news media outlets, hospitality workers, municipal employees, Olympic Medical Center staff and volunteers and other health care personnel and first responders. A big Thank You, community and all those essential workers out there on the front lines.
The Citizens of the Year Committee and Sequim-Dungeness Valley Chamber is proud to acknowledge these many important people in our community during the year 2020.  The Chamber will be recognizing these incredible workers at our 'Picnic in the Park' on August 24th at Pioneer Park. We have invited our legislators and other local leaders to join us in expressing gratitude to all the people who have helped our community thrive. We hope you will join us in recognizing the exceptional service these citizens gave to Sequim this last year.
Created in 1968, the Citizen of the Year Award was designed to recognize those individuals who contribute to the betterment of our community.  Former Mayor, Peter Black was the first recipient of the award.
A committee (made up of past Citizen of the Year recipients) meets each year to review nominations from the community for this award that recognizes exceptional volunteerism to the Sequim-Dungeness Valley.