We inform, support, and advocate for our business community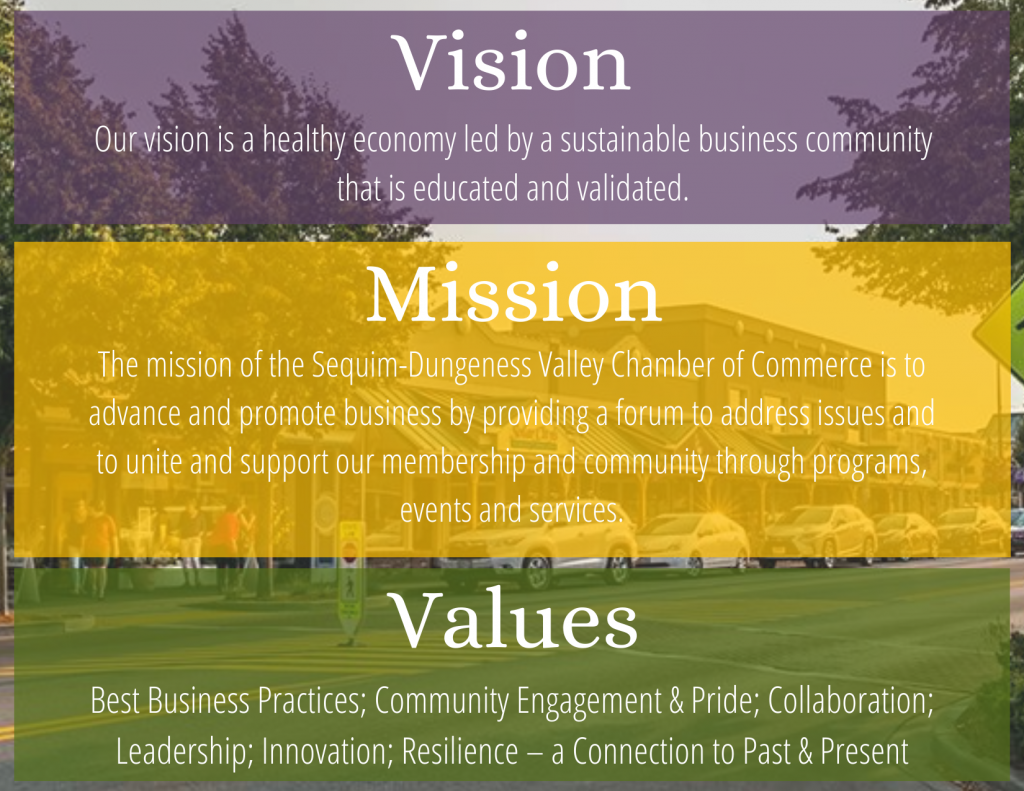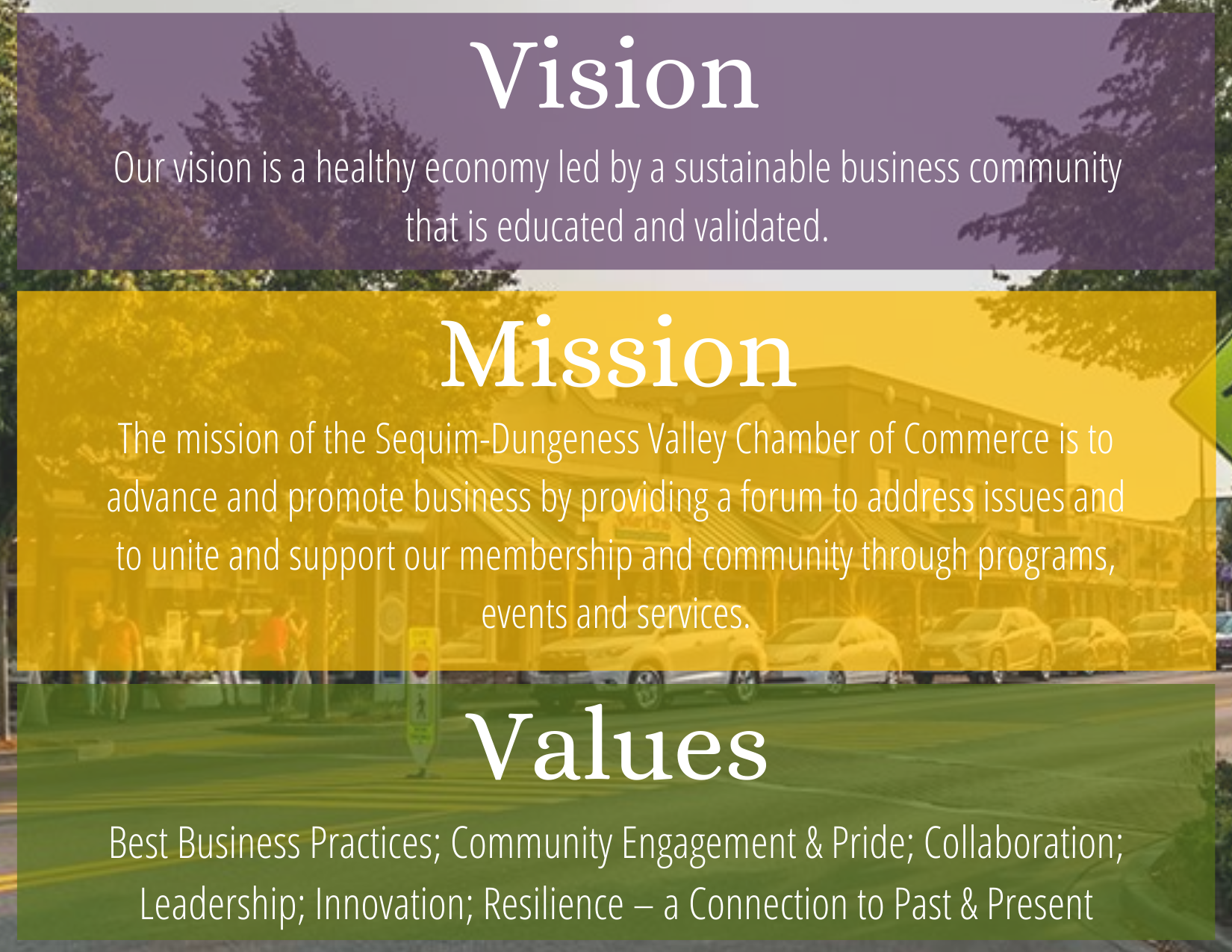 The Sequim-Dungeness Valley Chamber of Commerce has been supporting, informing, and advocating for our business community since the 1930s. We work to remove barriers to and increase opportunities for building and sustaining a thriving local economy; gather and amplify news about local businesses; and welcome visitors and new residents to the Dungeness Valley — a river delta nestled between the Olympic National Park to the south and the Strait of Juan de Fuca on the Salish Sea to the north.
Building healthy businesses and a better community through vital strategic partnerships, economic development, member services, and advocacy.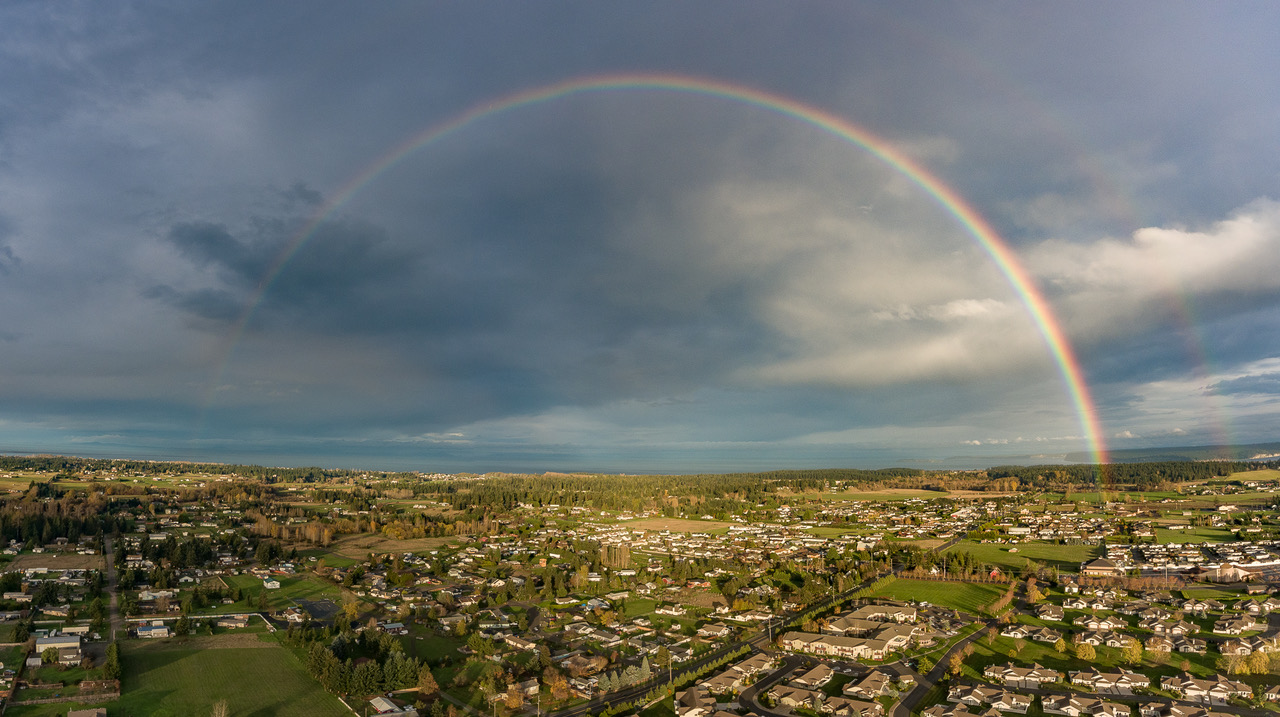 When it comes to business and community in Sequim, no organization has been looking out for their best interests longer or better than the Sequim-Dungeness Chamber of Commerce. For more than 80 years, the Sequim-Dungeness Chamber of Commerce has worked to support its mission to support, inform, and advocate for the local business community.
Creating opportunities for success by engaging with our more than 400 members, offering them tools and resources, and facilitating business-friendly policies contributes to a dynamic economic climate that makes Sequim a great place to live and work.
From sponsoring ribbon cuttings to hosting networking opportunities, the Sequim-Dungeness Chamber of Commerce collaborates with business and community stakeholders to foster memorable experiences that honor local traditions and create new memories.
Membership in the Sequim-Dungeness Chamber of Commerce is much more than a plaque on a wall or a means to generate new business. It is a collaboration among members who form strong, mutually rewarding relationships and work together in order to achieve the shared goal of a vibrant economy and a quality of life that benefits the community at large.