Serving the Sequim-Dungeness Valley since 1930 
Our Chamber is comprised of around 400 local businesses who invest in our work. Each year a Board of Directors is elected to govern and lead our efforts. We have a number of committees that get our work done, and provide a direct connection to our members. 
Executive: Sets agendas & manages the business of our organization.
Membership: Develops services, responds to community issues & leads our Diversity, Equity & Inclusion work.
Events: Organizes fundraisers, tournaments and celebrations
Ambassadors: Connects with our community via ribbon cuttings that highlight new businesses and milestones - and leads volunteer work.
Business Education & Advocacy: Partners with Local Government and organizations to ensure the needs of our members are heard.
Investment: Manages the resources of our organization to ensure the continuity of our programs for generations to come.
Governance: Guides our Bylaws and Policies and Procedures to uphold transparency and best practices.
All our committees are open to participation from our membership. Please contact Chamber Staff to get involved!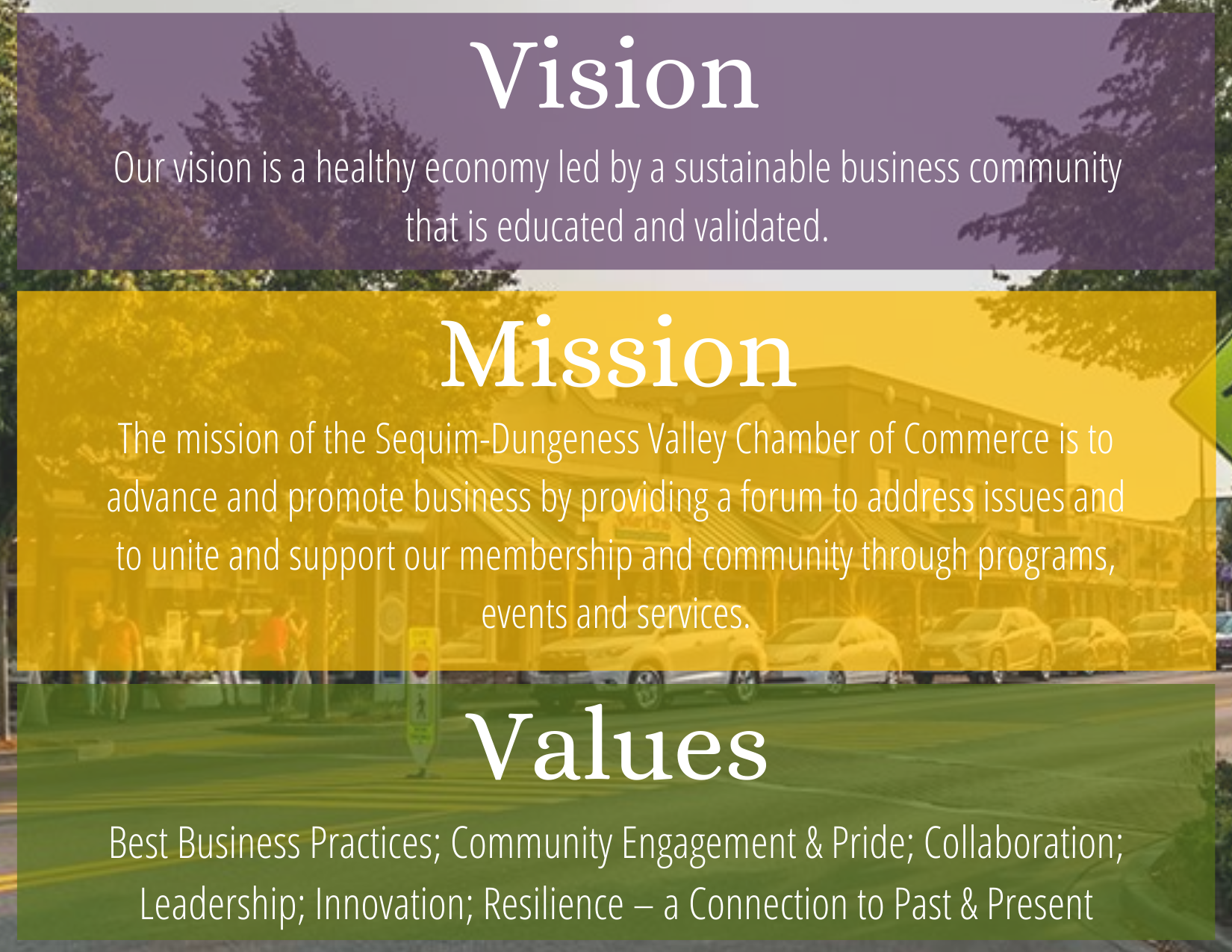 What is a Chamber? A chamber of commerce, or board of trade, is a form of business network, for example, a local organisation of businesses whose goal is to further the interests of businesses. Business owners in towns and cities form these local societies to advocate on behalf of the business community. Local businesses are members, and they elect a board of directors or executive council to set policy for the chamber.