Welcome to Sequim & The Dungeness Valley
About Us
We represent the business community of Sequim (pronounced "Skwim"), a quiet town located in the rain shadow of the Olympic Peninsula on the shores of the Salish Sea.
Our mild climate has supported generations of farmers and more recently earned us the title of "Lavender Capital of North America."
A small, vibrant downtown, the area's famous Dungeness crab and Chinook salmon, and abundant recreational opportunities create year-round opportunities for shopping, dining, and exploring.
Thank you to our Platinum and Gold Members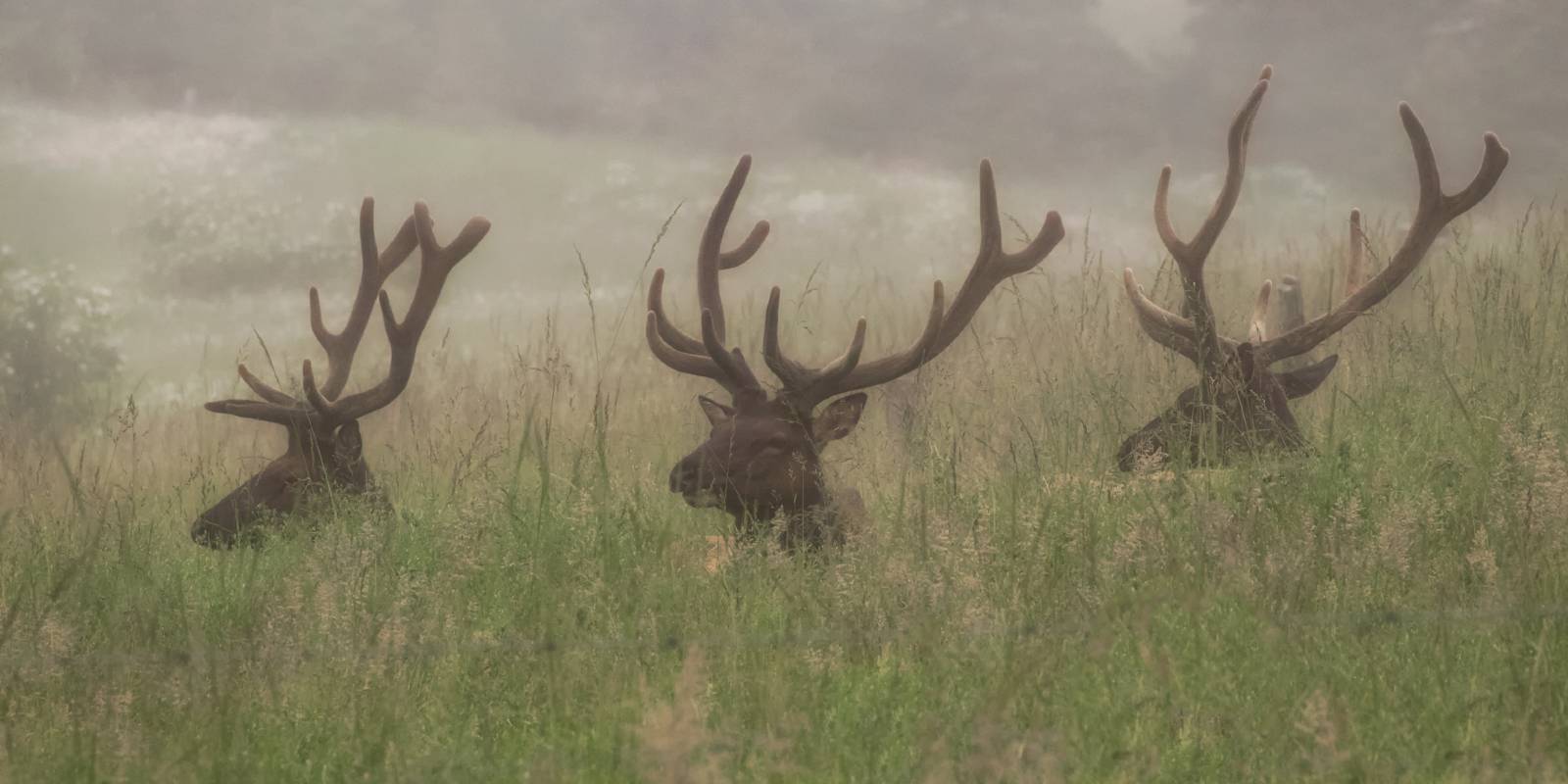 Roosevelt Elk
The Sequim-Dungeness Valley is the year-round home to about 100 Roosevelt elk that that roam throughout the area, grazing in fields, on lawns, in the nearby forests.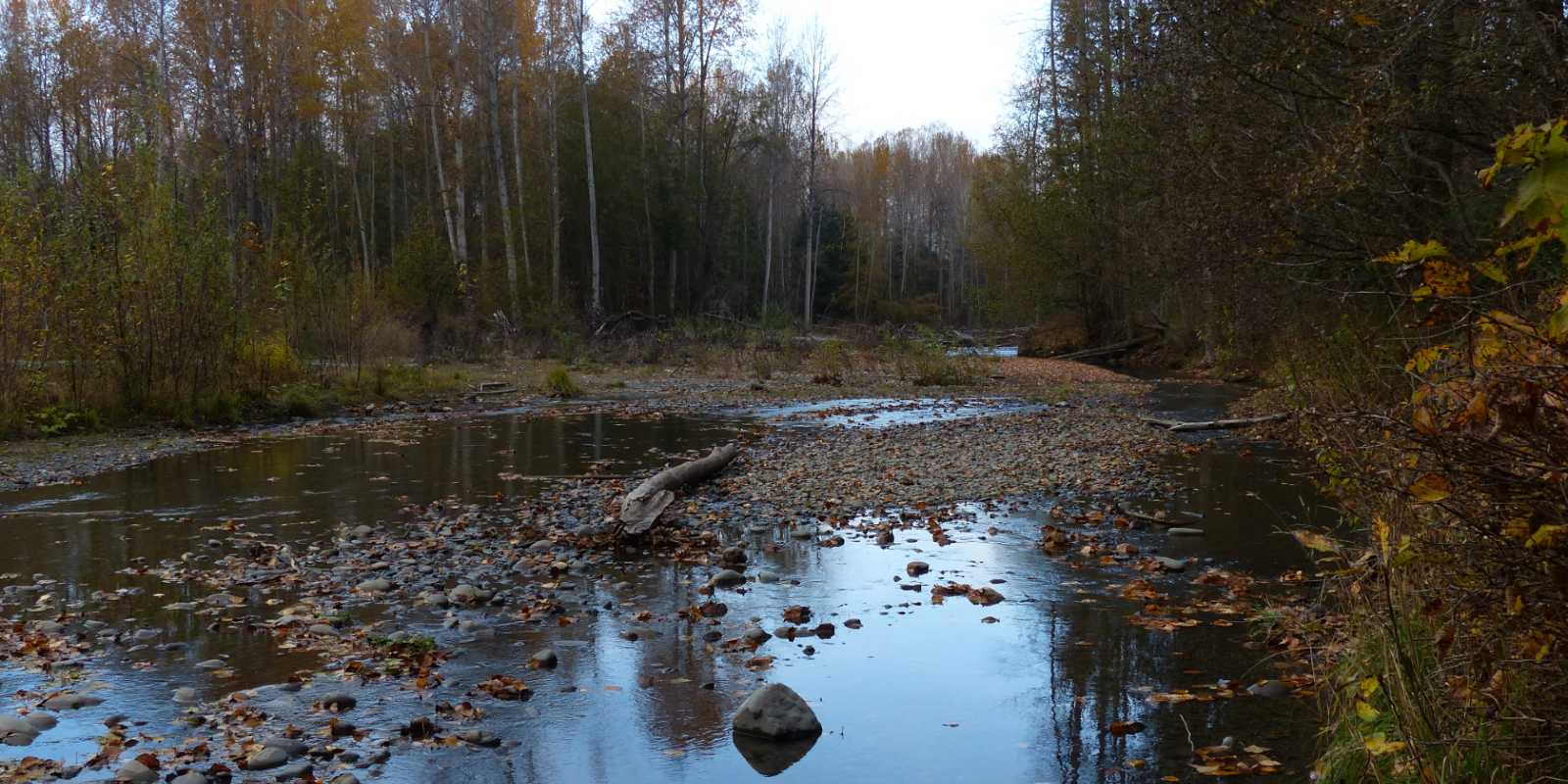 Dungeness River
The Dungeness River is one of the steepest rivers in the United States as it plunges from its headwaters at 7,000 feet in the Olympic Mountains to its mouth at Dungeness Bay and into the Strait of Juan de Fuca.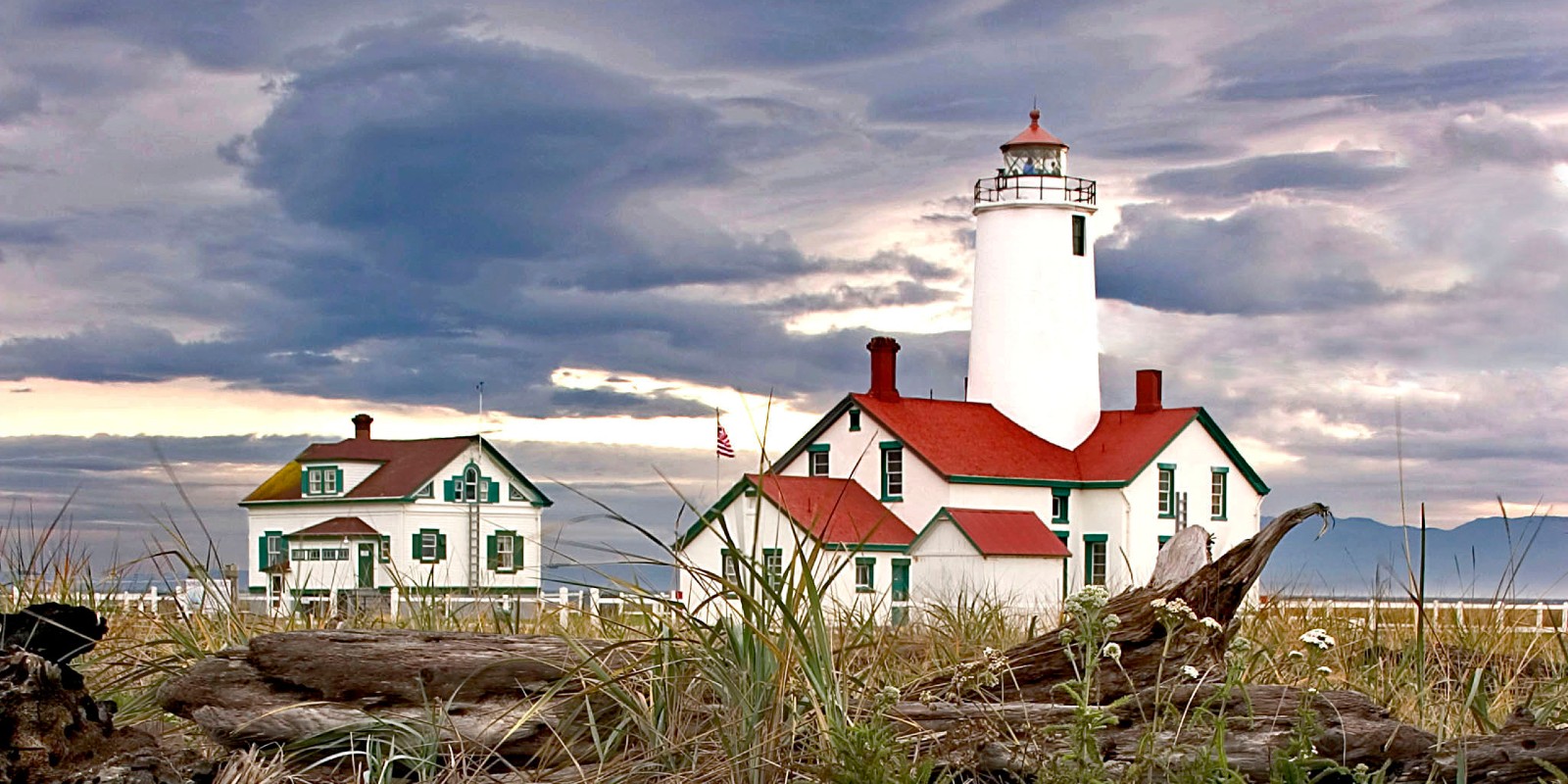 New Dungeness Light Station
For more than 150 years, the New Dungeness Light Station has kept watch over the Strait of Juan de Fuca north of Sequim.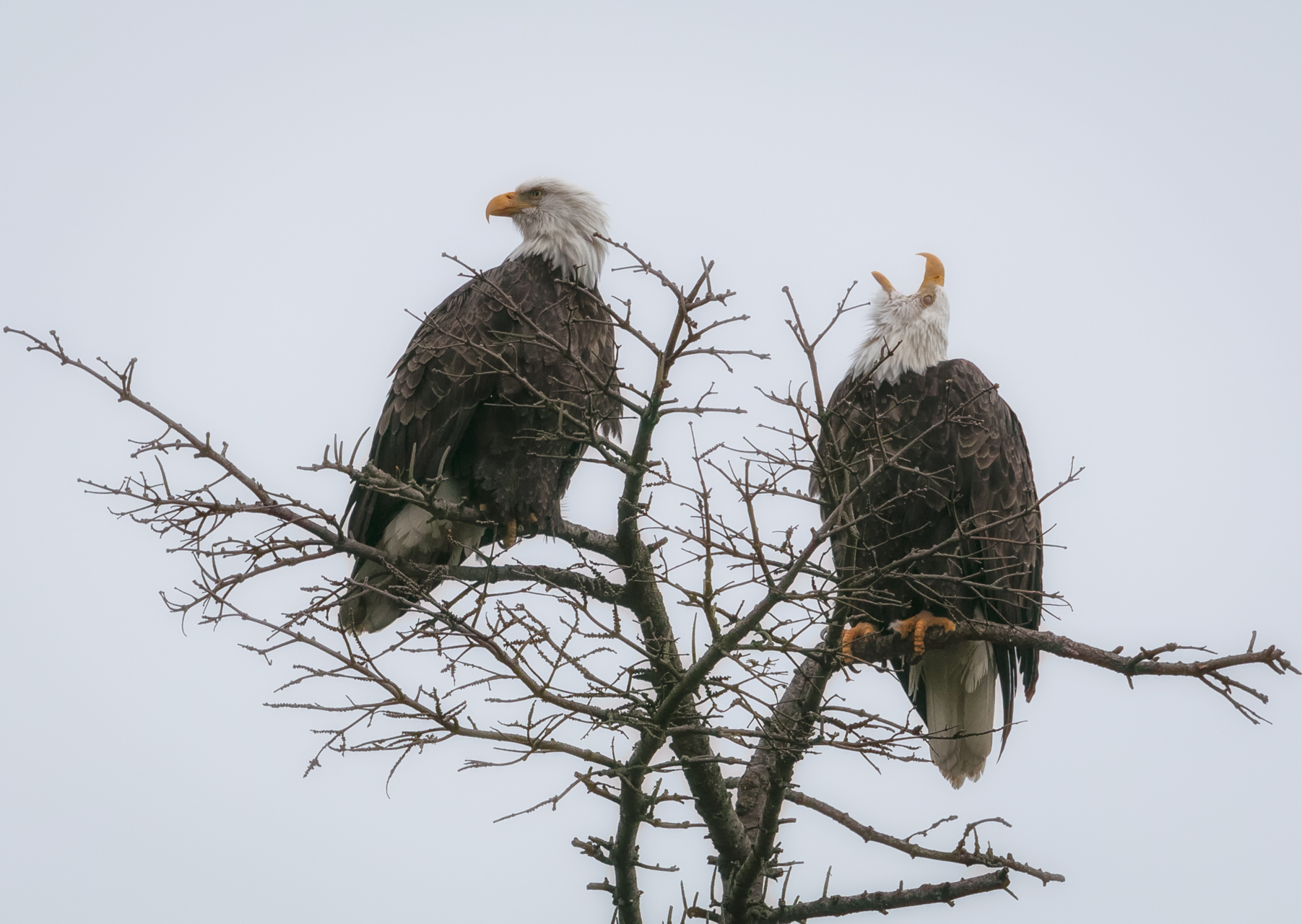 Sequim Bald Eagles
Bald eagles are year-round Sequim residents that are common sights in the nearby Dungeness National Wildlife Refuge, which is home to more than 250 bird species. 
"The Sequim COC is the best, most supportive of business, with cheerful staff and plenty of networking opportunities. If you're in business here, you should join."
"Sequim I.T. has gotten great online traction from having our page on the Chamber's website. Using Google Analytics, we can track where our website traffic comes from - we noticed we've received more clicks from our listing on the Chamber's website than from any other avenue! We so appreciate the great resource the Chamber is to help us spread the word about our local technology solutions."
"Your commitment to the small business community of Sequim has been extraordinary and deeply appreciated by us and our staff."